Virat Kohli is a heart-throb of many female fans across the world. He is an inspiration of today's young generation, he has proved how to channel your aggression into your passion.
These childhood pics of Virat Kohli will surely make you fall in love with him.
Let's have a look at some rare photographs of Virat Kohli enjoying the tension-free days of childhood before he became insanely famous.
10.) Heart-throb of fans since 1988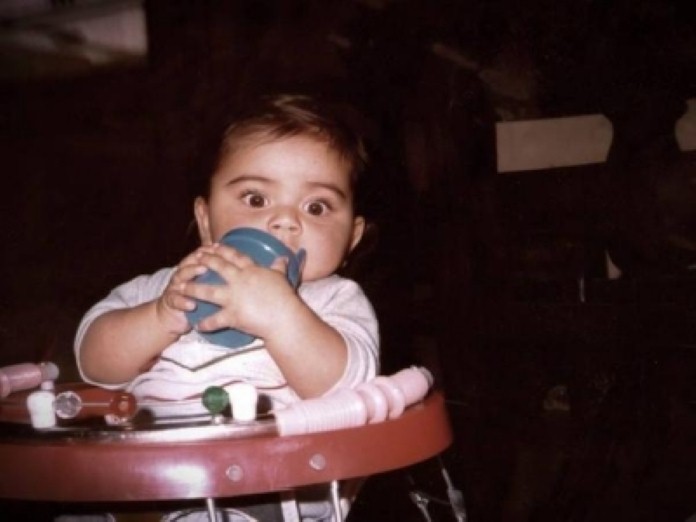 9.) So adorable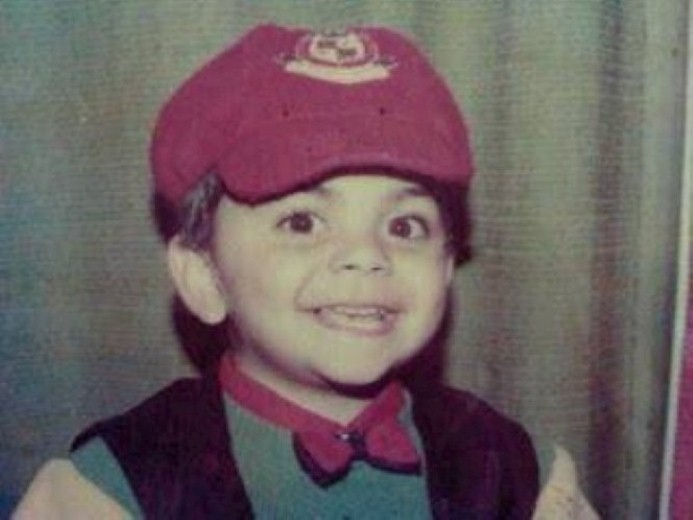 8.) Lovely boy
7.) Kohli with his father
6.) Handsome kid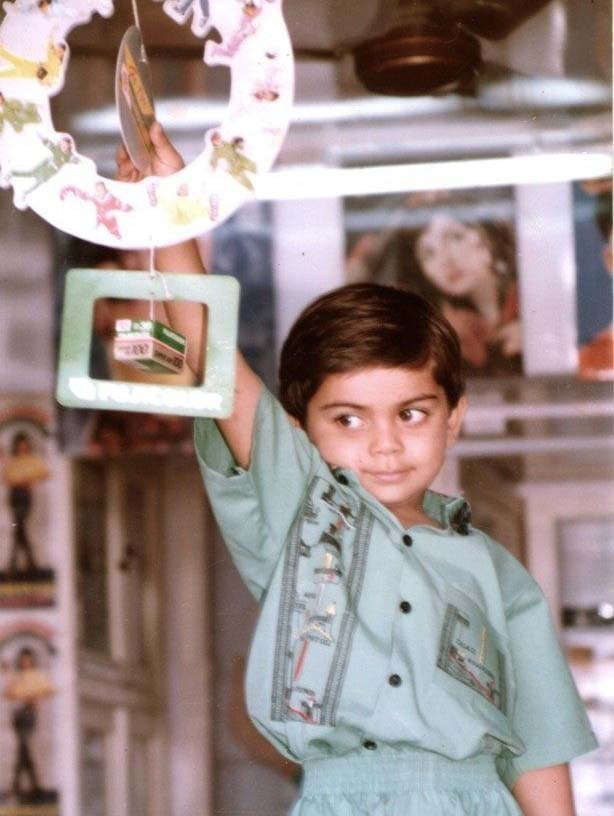 5.) In Herdsman style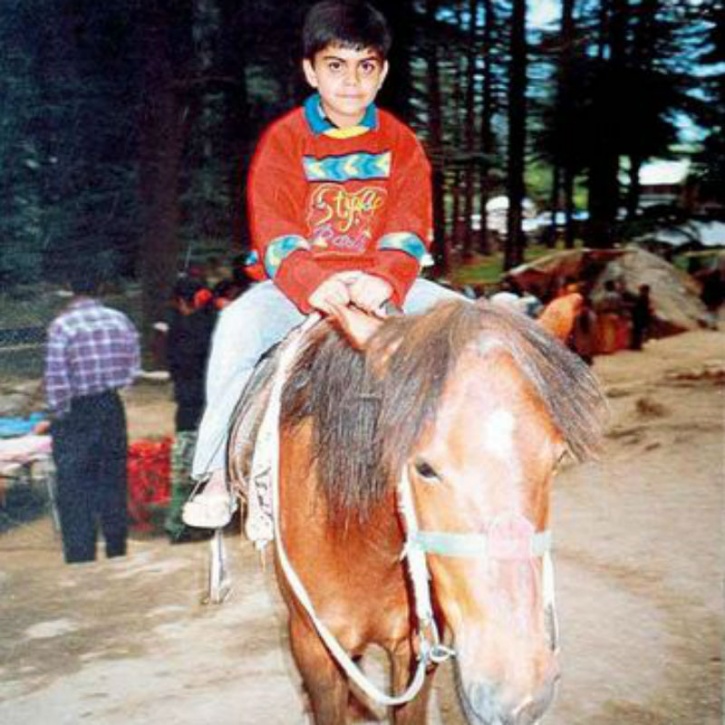 4.) Passion for the game
3.) Kohli with his sister
2.) On the top of the World
1.) Kohli with Ashish Nehra
Virat Kohli is now considered to be the best batsman of Indian Cricket Team after legendary Sachin Tendulkar.