Watch MS Dhoni 100M Six In Cuttack Vs England?

Video by Rohit Sharma45




Posted by Rohit Sharma45 on Saturday, January 21, 2017
In the 2nd match played between India and England at Pune, Team India's hard-hitting batsman MS Dhoni smashed his 200th ODI six.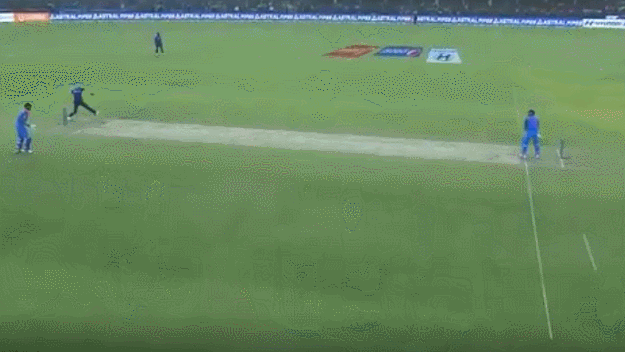 The former skipper was once denied of a SIX as the shot hit by him got spot-on the camera ropes. But, the unstoppable MSD launched the next ball into the stands for a massive six.
Also WATCH : The emotional celebration by Yuvraj Singh after completing his 14th ODI century