Former Australian speedster and also the second fastest bowler in the world Shaun Tait has now become India's overseas citizen.
In 2014, he tied the knot with Mashoom Singha, an Indian model, after dating for 4 years. The adorable couple met for the first time in 2010 when Shaun Tait was a part of IPL team Rajasthan Royals.
The Australian cricketer got an Indian passport subsequent to getting wed to an Indian girl.
But not many know, or care to know the reason behind such a move and the reason is his beautiful wife.
Here's all you need to know about Mashoom Singha:
1.) She is a Mumbai-based model and also a wine marketer.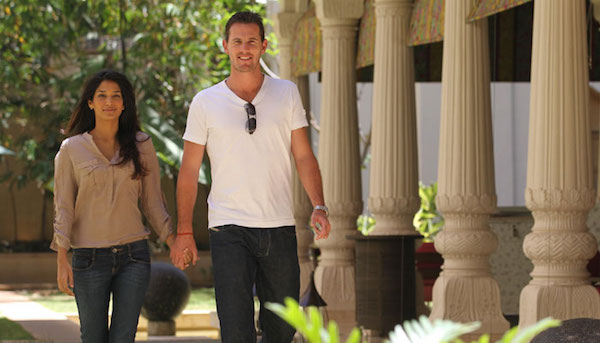 2.) She had featured in a swimsuit calendar shoot for Kingfisher on Kangaroo Island in 2005.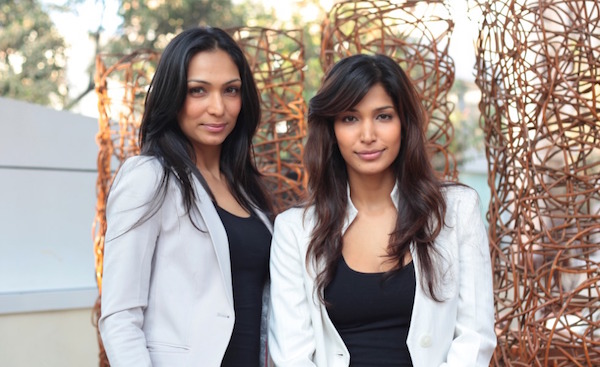 3.) She got engaged to Shaun Tait in 2013 at Paris.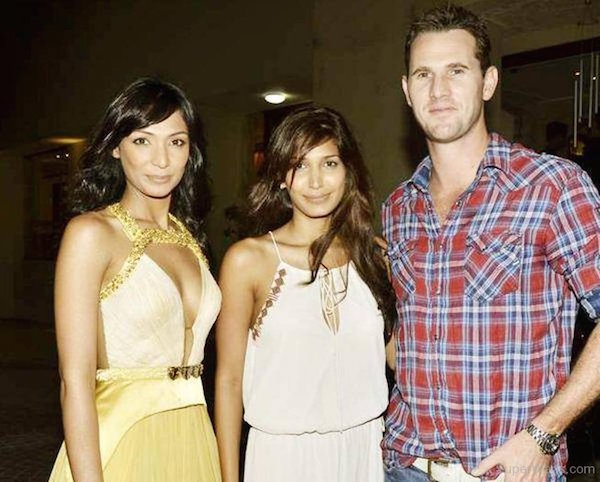 4.) Mashoom and Tait got married in a traditional Indian wedding style at Mumbai on 12th June 2014.