Former Indian skipper MS Dhoni has worked as an unofficial mentor of Jharkhand Ranji team in past and now there is a possibly that India's star cricket can be seen as an official mentor for the academy which runs under Singapore Cricket Association.
As per the recent reports in oneindia.com, Shubhomoy Das, the Bengal cricketer, who has been drafted as a head coach for the academy which is run by the Singapore Cricket Association, has requested Dhoni to become the mentor of their academy.
Das was quoted saying as, "Working in Singapore and developing their cricket academy to produce quality cricketer in near future is always exciting for me. So, I have agreed with the SCA terms and conditions and would like to join them only after our own project in Barasat starts".
On being asked about Dhoni, he said, "I also have conveyed the SCA request to Dhoni. He has already given consent to be the mentor of our Barasat Cricket Academy. I am optimistic that he will also give consent to be associated with SCA. According to SCA terms and conditions, we will have to be there in the academy for at least once a month".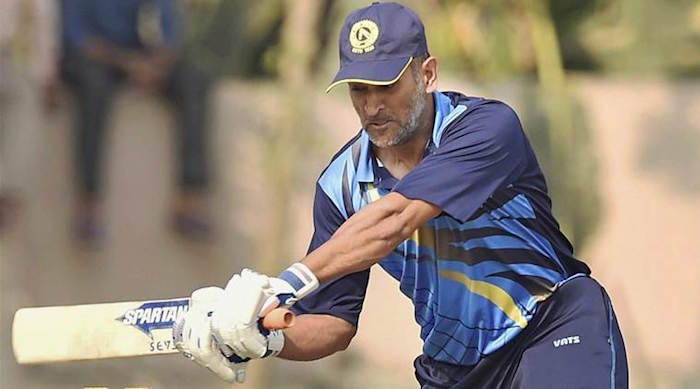 "Though Dhoni has not yet given consent for SCA, he is a master class for his specific and measured advice for the SCA when he heard that SCA will be launched with all U14 and U17 boys. Dhoni has said junior boys cannot be neglected. They should be provided best infrastructure and perfect teaching. Otherwise, they will not be developed at all", concluded Das.