Team India's fast bowler Bhuvneshwar Kumar left his imprint on the cricketing universe with a stunning debut against Pakistan in 2012. Since then, there has been no looking back for this young cricketer.
He rose in the ranks with consistent performances in the domestic circuit and during the Indian Premier League (IPL). Also, there is no denial of the fact that he is one of the best swing bowlers in Indian cricket at the moment.
The 27-year-old, who was the Purple Cap winner in IPL 2017, revealed his favourites on and off the field in an interview with the Board of Control for Cricket in India (BCCI).
In the candid chat, Bhuvi talked about his crush and his favourite cricketer among other things. The wily little pace bowler disclosed about the fact that he has a crush on Bollywood actresses Alia Bhatt and Shraddha Kapoor.
Here are some excerpts from the rapid-fire interview of Bhuvneshwar Kumar:
Favourite Song: 'Tu hai ke nahi' from the Hindi movie Roy
Favourite Movie: 3 Idiots
Favourite Musician/Band: AR Rahman
Favourite Holiday destination: Venice
Favourite Cuisine: Kadhi chaawal
Favourite Mother's recipe: Urad ki daal (Black gram)
Favourite Fictional Character (cartoon or any character from a movie): Chotta Bheem. I began to watch it with my nephew and now I have started to love it too.
Favourite Sportsperson outside cricket: Novac Djokovic
Favourite cricketer: AB de Villiers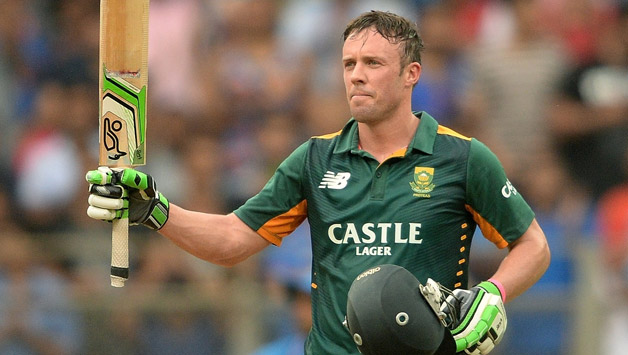 Past/current cricketer I would you pay to watch: Wasim Akram/AB de Villiers
Best cricket buddy: Ishant Sharma
The go-to person for any advice on cricket: My coach, Vipin Vats
Celebrity crush: Alia Bhatt, Shraddha Kapoor
Mantra for life: Be yourself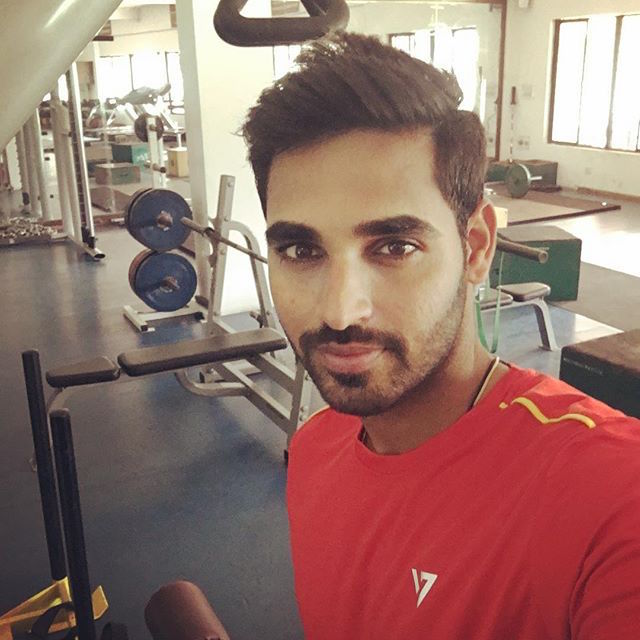 If I weren't a cricketer I would be: An Army officer
Favourite attire: Jeans and shirt
Favourite cricket venue: Lord's
Favourite book: 'If I too had a love story' by – Ravinder Kumar
A childhood cricket memory that is still fresh in my mind: The first time I went for the Uttar Pradesh trials. I must have been 13-14 years old. That feeling of nervousness going there for the first time is still fresh in my mind and so is the joy of getting selected.
Favorite Super hero: Superman
Dream car: Aston Martin