The news of Team India's star fast bowler Bhuvneshwar Kumar dating Tollywood actress Anusmriti Sarkar recently took social media by storm, with media reports claiming that the duo was spotted on a dinner date.
Well, Bhuvi has denied all such reports of him dating Anusmriti and said that he will reveal the true identity of the person when time comes.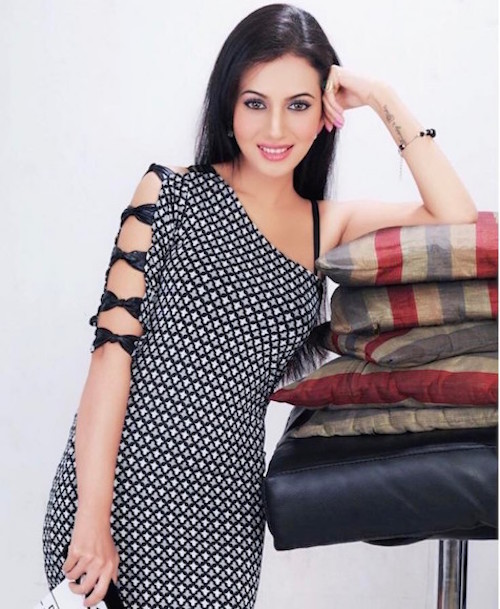 Meanwhile, Bhuvi's family is also not worried about all such rumours flashing on the internet these days.
His father, Kiran Pal Singh was recently quoted as saying, "Well, we have not heard about his friendship with a film actress. I spoke to him recently when he was in Bengaluru preparing to complete his visa formalities for England tour. He'll come home soon. He is free to marry the girl of his choice. He has our permission."
Rekha, Bhuvi's sister also said, "We hail from a middle-class family but are not orthodox nor too modern. And with the change of time, will agree to his choice — no issues if he marries a film actress or anyone else."