The Indian Premier League is one of the most popular franchise-based cricket tournament in the world. Keeping the tournament's massive following across the globe in mind, Rajeev Shukla (chairman) has confirmed that BCCI are planning to organise a mini-version of the tournament, with UAE being considered as the most favoured destination.
Speaking to Gulf News during the ICC Champions Trophy in Edgbaston, Shukla said, "One concept that we are deliberating and considering is launching a mini edition of the IPL overseas. We have seen that there is huge attraction for IPL overseas. Earlier, we used to stage our Champions League T20 abroad and that slot is still vacant. We are thinking of a mini edition in that slot."
After the Champions League T20 was scrapped in 2014 and that slot is still unoccupied in BCCI's itinerary.
Shukla praised the spirit of cricket fans in the UAE and said it is a certain destination for the tournament.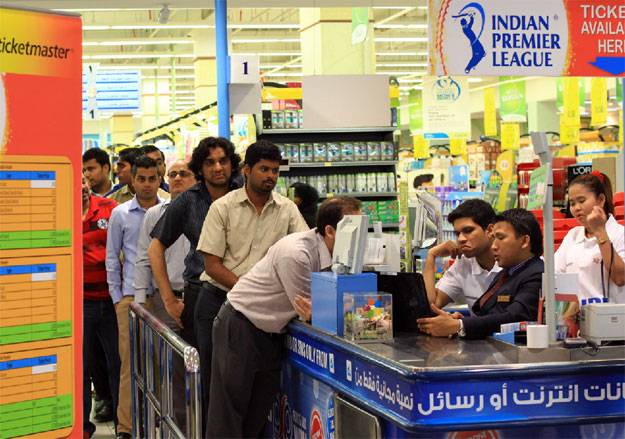 He also denied any rumor of introducing more teams in the IPL, as he said, "So far we have decided for eight teams only, otherwise the season will get extended and that will be a problem. If we go for 10 teams, we will have to stage minimum 84 matches. However, the governing council will be considering it but so far the tender will be only for eight teams."