Cricket is not just about batsman, bowler, wickets, catches and umpire, there is more to it; good looks, hotness and beauty. The crickets are not only talented but also good looking and sexy. When the women team play on the field, apart from a good game, you also get to see a lot of beauty scattered on the ground.
Let's have a look at 15 most beautiful women cricketers in the world:
1.) Dane van Niekerk (South Africa)
She is South Africa's women's team captain in all three forms. In February 2017, during the 2017 Women's Cricket World Cup Qualifier, she became the seventh player to reach 1,000 runs and take 100 wickets in WODIs. She also became the first player for South Africa to take 100 wickets in WODI's.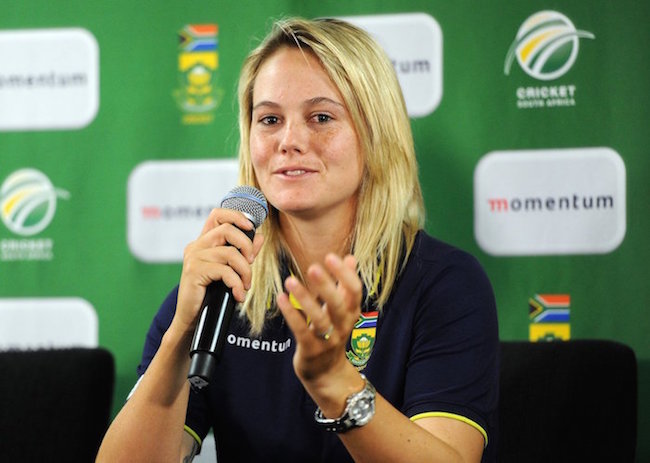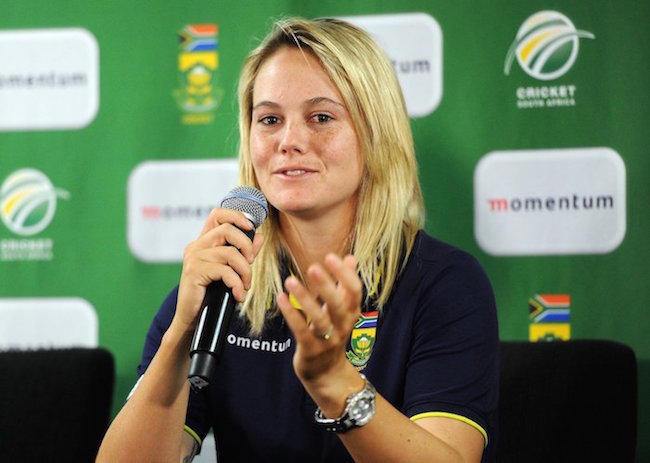 2.) Amy Satterthwaite (New Zealand)
She is a left-handed batswomman and a right-arm medium bowler. On 26 February 2017 against Australia, she became the first player in WODI and second overall after Kumar Sangakkara in ODI to score four consecutive hundreds.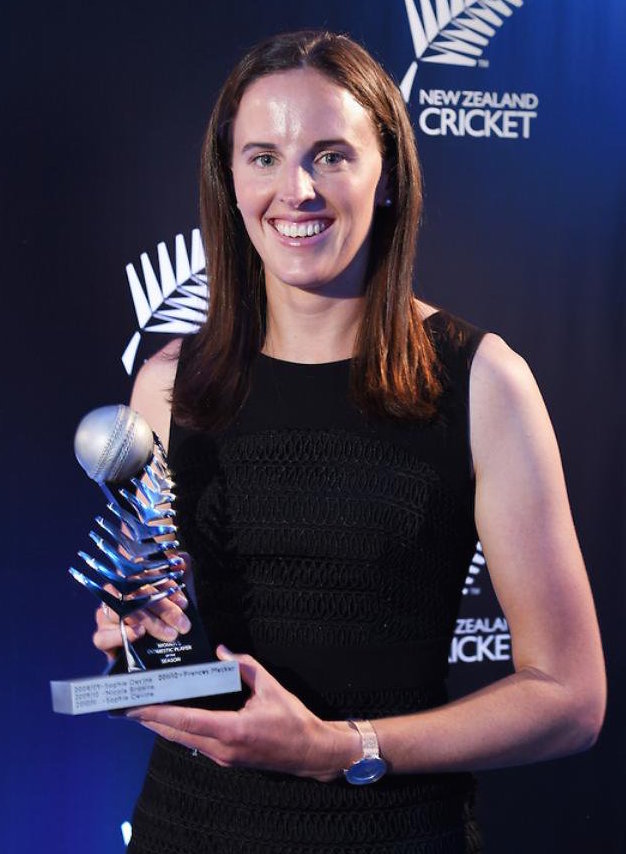 3.) Isobel Joyce (Ireland)
She is a right-handed batswoman and left-arm medium pace bowler. Before stepping down from the captaincy, she led Ireland in 62 matches across all formats of the games including two Women's World Twenty20.