Team India's limited overs captain MS Dhoni was linked with South actress Raai Laxmi for a long time before he tied the knot with Sakshi Singh Rawat on July 4, 2010.
When India won the inaugural Twenty20 World Cup held in 2007, the Ranchi-born cricketer became Indian cricket's new poster-boy and had a huge fan following especially among females.
Reportedly, the two met in 2008, when Dhoni along with his close friend Suresh Raina, went to attend a party.
While speaking to The Times of India, Laxmi also said that her relationship with Dhoni was like a scar to her as people still talked about it, years after the cricketer was married.
Here are the top 10 pictures of Raai Laxmi:
10.)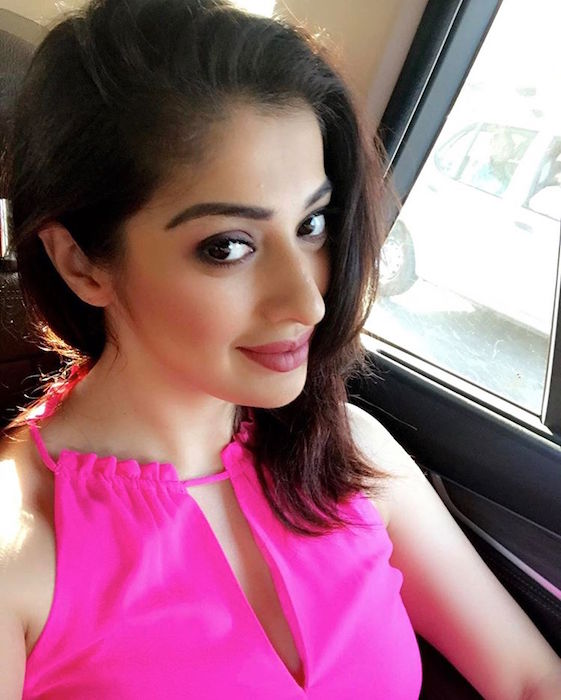 9.)