Inside Edge, a web series on Amazon Prime Video, is everything the IPL promised to be — saucy, scandalous and steamy.
It has a crackling screenplay that brings together a bunch of viewer-friendly elements – a flamboyant T20 cricket league, dirt on the intersection of Bollywood, crime and corruption, and the themes of tradition versus ambition.
The series draws from several cricketing scandals, such as the match fixing allegations surrounding Hansie Cronje and Mohammed Azharuddin in 2000, the mysterious death of Pakistani coach Bob Woolmer in Kingston in Jamaica in 2007 and the IPL spot-fixing case in 2013.
Here are the 5 reasons why you should watch 'Inside Edge':
1.) Intriguing narrative: Every episode of Inside Edge is exactly like a T-20 match. Lots of target setting, run chasing, cheerleader breaks, screaming (more often from the sex than from the cricket) and scamming.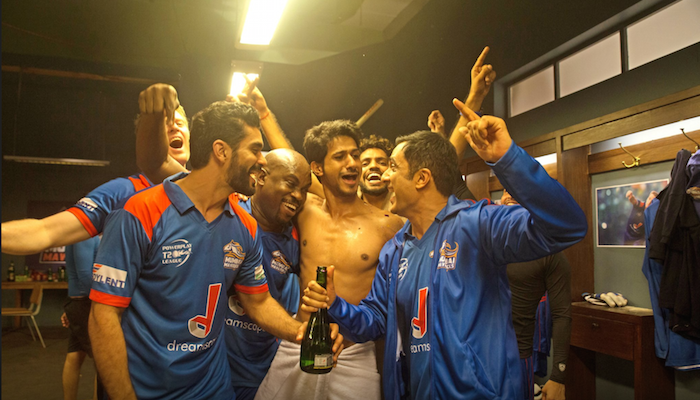 2.) Strong Character: The characters are strong leaving a powerful impact on the viewers.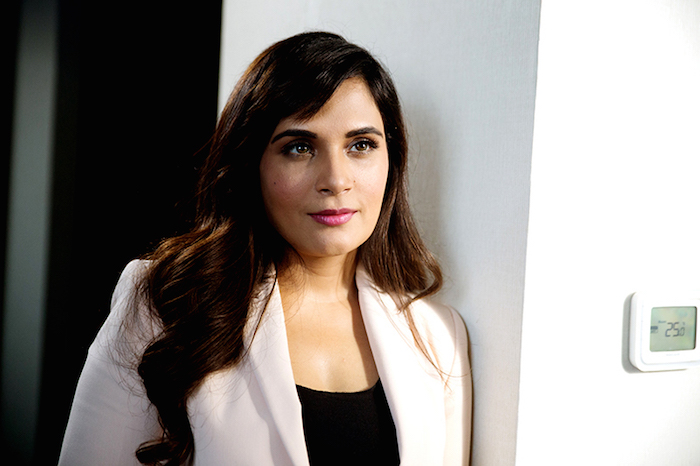 3.) The dark side of cricket: Inside Edge showcases the darker side of the cricket. It basically highlights the game behind the game.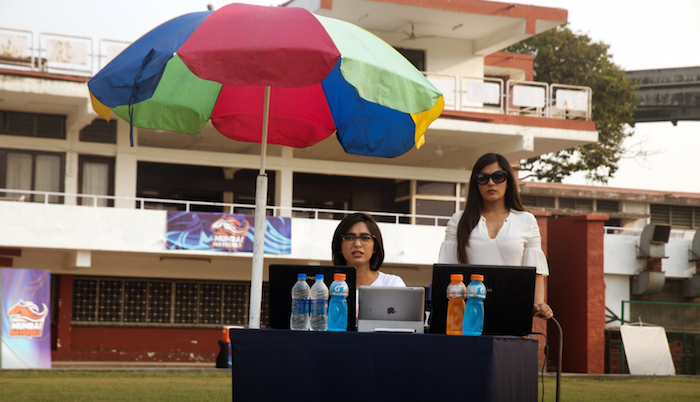 4.) Ensemble Cast: The characters of the web series are strong and impressive which includes Richa Chadha, Vivek Oberoi, Angad Bedi, Tanuj Virwani, Sarah Jane Dias, Sayoni Gupta and others.
5.) Power Struggle: It is a series that follows the ups and downs of a team through a season of the Powerplay league and all that comes with it: greed, ambition, corruption, and even some cricket. It's a story that pulls no punches, minces no words and takes no prisoners. And beneath it all, it is a story of passion, courage and love.