In India, Cricket and Cinema go hand in hand. People celebrate these two professions like no other in India. People are curious to know what will be the next movie of their favorite actor and actress released so that they can easily plan out their weekend. At the same time, if there is any cricket match of India against any team; especially Pakistan; then again they are ready to miss out anything to watch it.
So Cricketers and actors stand on the same platform and they are better-paid professionals in India. There are quite a few cricketers who had tried their luck in movies as well.
Here is the list of these cricketer:
1.) Sunil Gavaskar: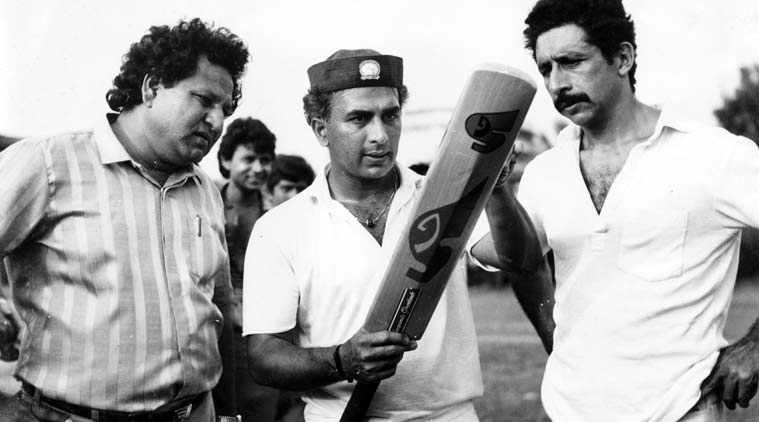 The former Indian opener starred in a Marathi movie Savli Premachi. He also did a cameo in Naseeruddin Shah's 1988 film Malaamaal.
2.) Ajay Jadeja:
Ajay Jadeja tried his luck in movies landing himself an important role in 2003 film Khel. He also played a role in film 'Pal Pal Dil Ke Paas'. However, the film bombed at the box-office making the former Indian batsman to switch to cricket commentary and analysis.
3.) Vinod Kambli: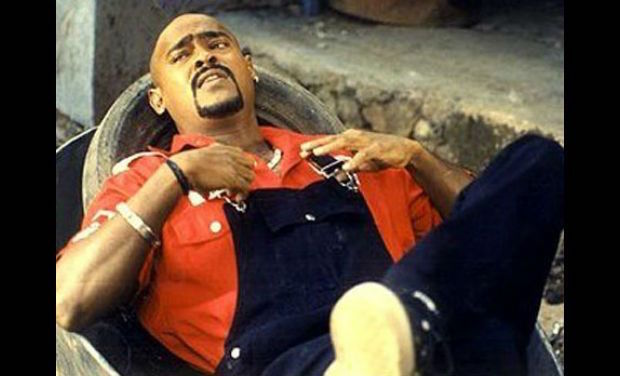 Vinod Kambli was seen as one of the best talents that came out from Mumbai to play for India at that time. Due to some reason, his career was not that successful and eventually ended in 2000. After that he tried his luck in movies and got a role in a movie called 'Aanarth' alongside Sunil Shetty. Unfortunately, here also, Vinod Kambli didn't perform very well.
4.) Kapil Dev:
All of us know Kapil Dev and his achievement very well. He was the first captain that led India to its first World Cup win in 1983. Kapil Dev was also offered many small roles in many different Bollywood films like Iqbal, Mujhse Shadi Karogi, Stumped etc. where he played the role of himself rather than any other character.
5.) Syed Kirmani:
Before M. S. Dhoni, it was Syed Kirmani that was known as India's most accomplished wicket-keeper. He was known as a best wicket-keeper of the 1983 World Cup which India has won. Kirmani acted in a single movie called 'Kabhi Ajnabi The' which was released in 1985 where he played the role of villain. In 2012 Malayalam movie 'Mazhavillinattam Vare' Kirmani again appear on big screen, but this time in a cameo role.
6.) Sandeep Patil:
The actor who was playing the role of a hero opposite Syed Kirmani's villain in 'Kabhi Ajnabi The' was Sandeep Patil.
7.) Salil Ankola: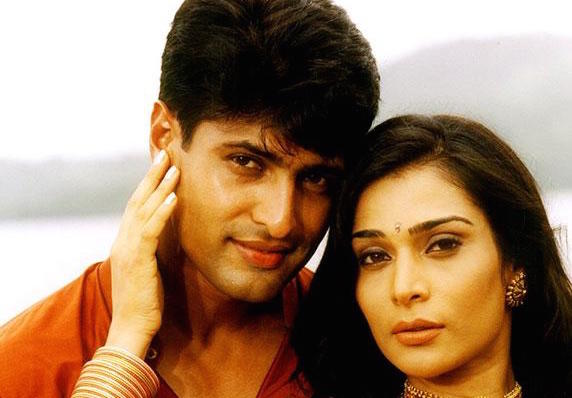 Salil Ankola never had a great cricketing career, though he made his Test debut in the same match that Sachin Tendulkar did. Throughout his career, he had played only few ODIs. After that, he starts looking his career in Bollywood and TV serials. He acted in movies like Kurukshetra, Pitaah, Chura Liyaa Hai Tumne, Silence Please…The Dressing Room, Riwayat, and was a part of the popular TV serials like Sssh..koi hai and Chahat aur Nafrat etc.
8.) Yograj Singh: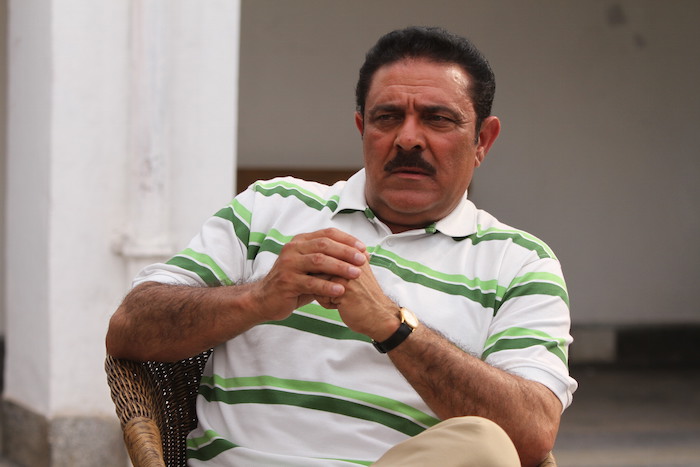 Yograj is famous for his regular appearances on the silver-screen. Having acted in over 30 Punjabi and 10 Hindi films, Yograj Singh garnered a lot of praise for his dedicated portrayal of Milkha Singh's coach in Farhan Akhtar starrer Bhaag Milkha Bhaag.
9.) Yuvraj Singh:
Before he became a part of Indian cricket squad to make a big name for himself, Yuvraj used to work as a child artist in Punjabi films alongside his father Yograj Singh.
Yuvi also played a very small role when he was the voice of a character in the 2008 animated movie, Jumbo.
10.) Harbhajan Singh: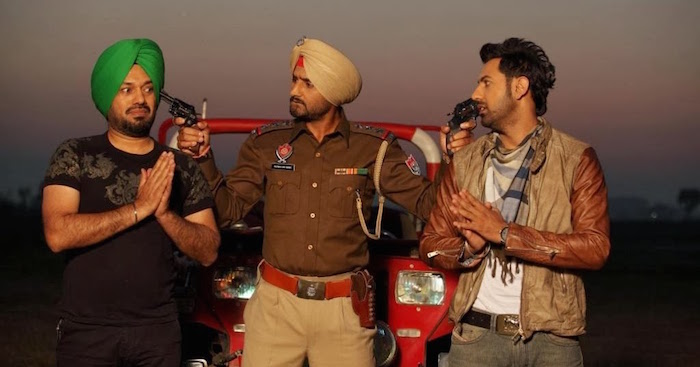 Indian off-spin bowler made his entry in the movies with a Punjabi film Bha Ji in Problem released in 2013.
11.) Salim Durani: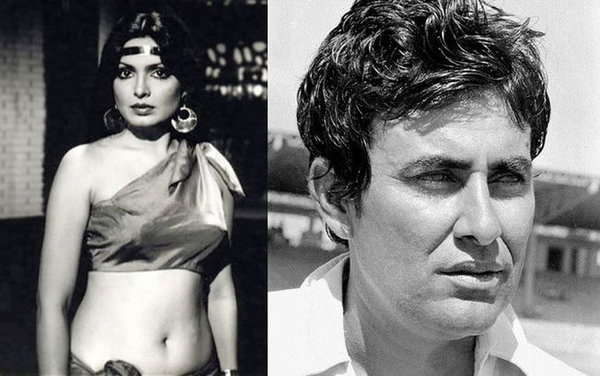 Salim Durani is the first cricketer who won the Arjuna Award. He was a great cricketer who was best known for hitting sixes on the request of the crowd. Durani acted in one movie 'Charitra' and that too opposite of Parveen Babi.
12.) Sachin Tendulkar:
After creating numerous records in World cricket, the Master Blaster played the lead role in a biographical film 'Sachin: A Billion Dreams', which is based on his own life. The movie got released in more than 2800 screens worldwide and shattered many box-office records till date.
13.) S. Sreesanth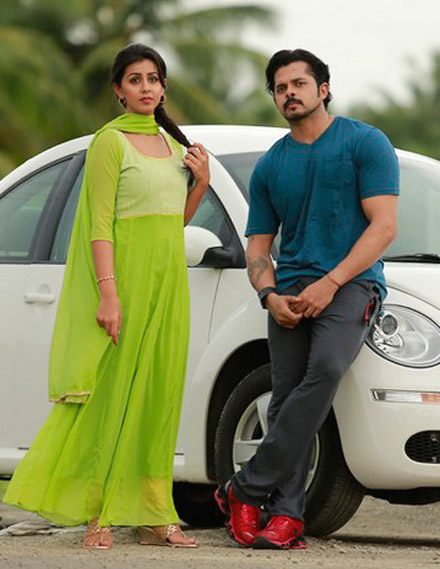 Sreesanth made his Tollywood debut with a movie titled 'Team 5'. He was seen as the main lead opposite Nikki Galrani. The Kerela lad will now be making his Bollywood debut with upcoming film 'Aksar 2'.