Indian cricketer and right-handed batsman Manoj Tiwary turned 32 on Tuesday.
In-spite of his splendid performance in the IPL and domestic circuit, Manoj hasn't been unable to make a comeback in the national team. But this hasn't stopped him from enjoying his life to the fullest.
Manoj who is married to his childhood sweetheart Susmita Roy, has made it a mandate to visit foreign locations each year.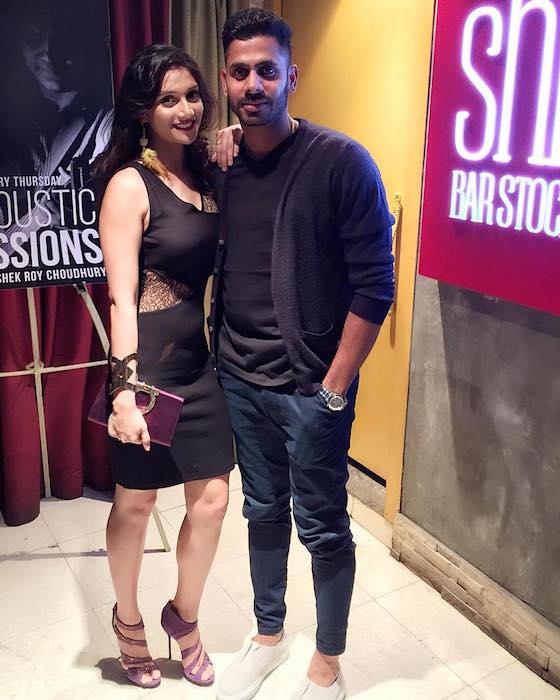 Having already taken trips to Maldives and Greece the previous years, the duo enjoyed a lavish USA trip, visiting various locations of Manhattan this year.
Tiwary's wife Susmita is also hot favourite among fans on social media and she does not disappoint her followers as she regularly posts pictures of herself, with her handsome hubby on regular basis.
On the Bengal born cricketer's birthday, Susmita posted a lovely message and won the hearts of fans once again.
Here's Susmita's lovely birthday message for Manoj Tiwary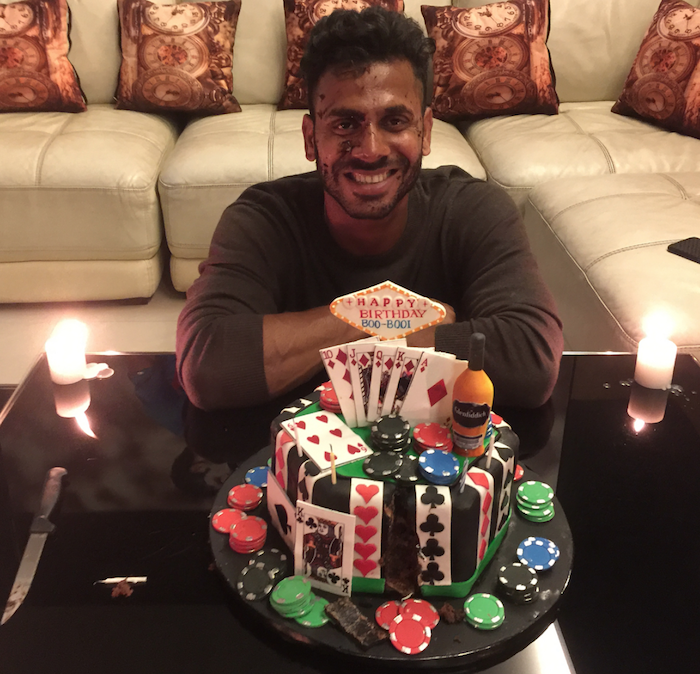 "The LOVE between both of us makes life a celebration everyday. But today is extra special because it's my soul mate's birthday👫 Happy birthday 2 d MAN of my life, 2 d MATE of my soul , 2 my best-est friend hope dat d year ahead turns out 2 b the best one of ur life. A big bear hug n kisses 4 u my sweetheart #birthdayboy #boo-booi #besthubbyintheworld."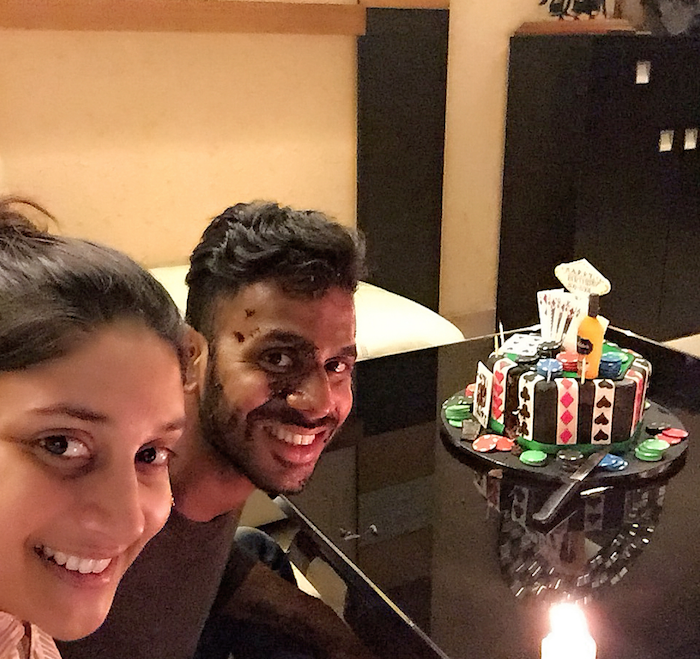 Susmita had been Manoj Tiwary's girlfriend for seven long years before the two got married on 18th July 2013.