Stand-in Indian captain Rohit Sharma entered his name into record books when he scored his third double century in ODI's as team India defeated Sri Lanka in Mohali on December 13.
Rohit became the first batsman ever to hit 3 double ODI ceturies and also the second Indian captain after Virender Sehwag to smash a double ton.
Besides Rohit's scintillating knock that will be remembered for years, his bond of love with wife Ritika Sahdeh added sweetness to the entire match. Rohit kissing his wedding ring and dedicating his success to his wife on their second anniversary touched the heart of millions of fans.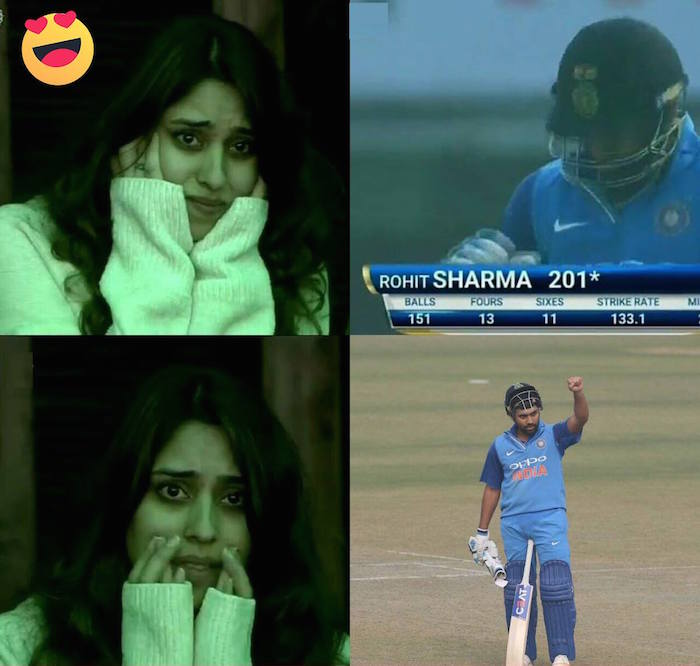 However, it seems one person doesn't find Rohit's success a big deal.
Speaking to International Business Times India about Rohit's third double ton in his ODI career, Sofia Hayat said, "I am happy that Rohit is gaining success. But wondering how people are discriminating things on gender. Rohit should understand it is just a 'bat-ball' game. Just that he is a man, so people are clapping. No one went this crazy when Kanchanmala won the Olympics with her disability. That was something more encouraging and should have been more praised as per my opinion. I would be celebrating for something better or social cause, not on this for sure."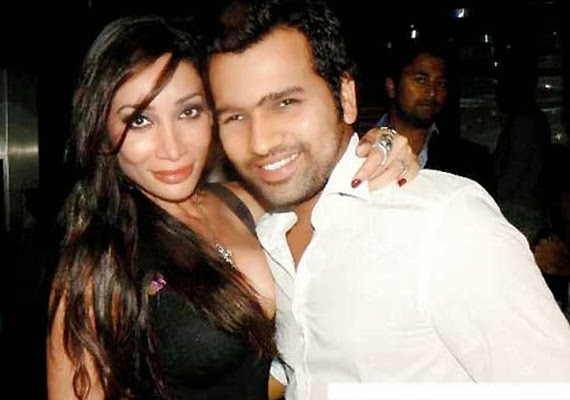 Rohit's ex-girlfriend Sofia was referring to Kanchanmala Pande, a visually challenged athlete from Maharashtra, who made India proud after becoming the first Indian swimmer to clinch gold at the World Para-Swimming Championship held in Mexico in early December.
"He (Rohit) has this old habit to credit his partner. When I was in his life, I used to be credited but I use to cry only when he played bad. I'm happy that Rohit has finally found someone who is trying to make him move on from me," Sofia further added.
Back in 2012, there were media reports that the British-Indian model and Rohit were dating. Later, Sofia took to Twitter to announce that she did date Rohit for an year but the relationship ended. She even mentioned that she was "looking for a gentleman" post-breakup with the cricketer.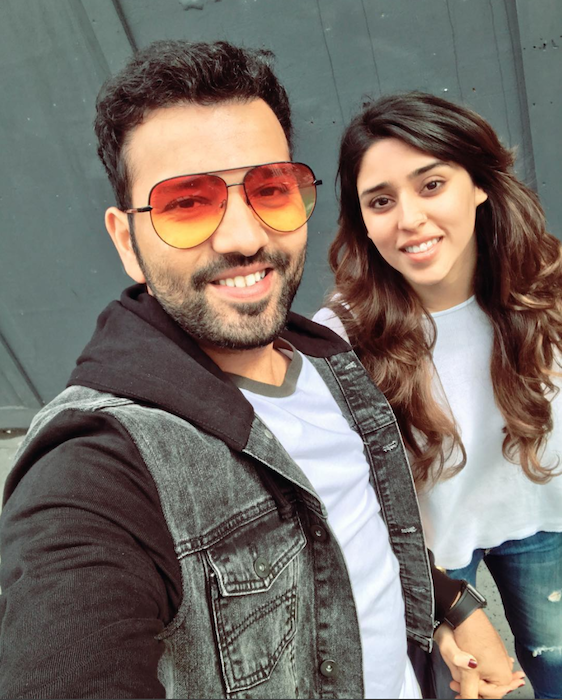 While Rohit is happily married to Ritika for over two years, Sofia, found love in model Vlad Stanescu and got married in 2017.