Virat Kohli is considered to be the most promising cricketer of the Indian team. His performance on the field is increasing his popularity day by day. He has made several records in his profession and has the ability to make his name as big as batting legend Sachin Tendulkar.
Virat is the talk of the town today and resides in almost every girl's heart. The more popular he gets, the more people are interested in his personal life.
The Indian captain is married to Bollywood diva Anushka Sharma, who is one of the most beautiful women in India.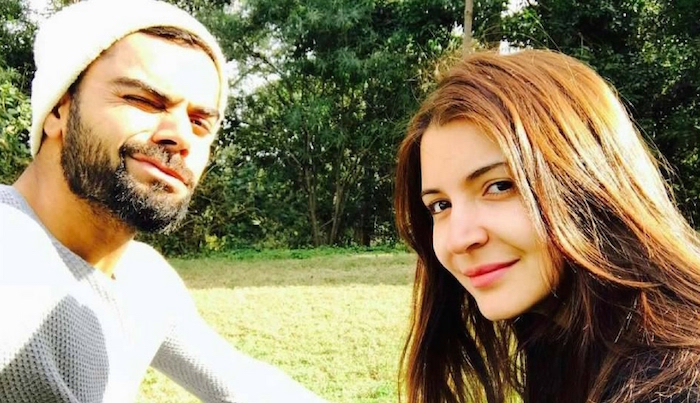 Both, Virat and Anushka, are very successful in their respective fields and command the respect of fans. Also, they keep updating their fans with latest selfies and pictures from their travels.
And here is the list of gorgeous actresses whom Virat Kohli dated before Anushka Sharma:
1.) Izabelle Leite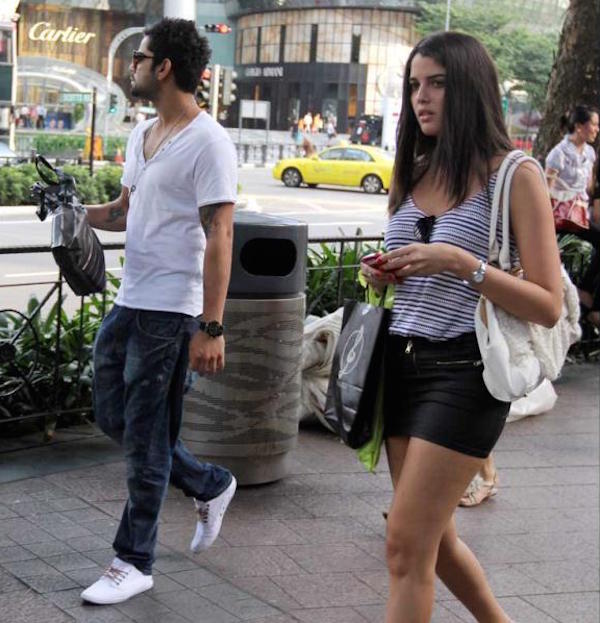 When Anushka was busy dating Ranveer Singh, Virat wasn't single either. The cricketer was dating a Brazilian model Izabelle Leite. The relationship lasted for two years. The couple was often spotted in each other's company. Interestingly, Virat even wrote "Te Amoo" to her which means "I Love you".
As per media reports, the two met at a party and soon bonded well. They became friends and started dating. The couple was even seen dating in Singapore. No wonder, they became a hot topic for every gossip magazine.
When the actress who was seen in two movies – 'Sixteen' and 'Purani Jeans' was asked whether she dated Sidharth Malhotra, the girl quickly said that Sidharth is just a friend but she did date Virat Kohli who is now her friend.
2.) Tamannaah Bhatia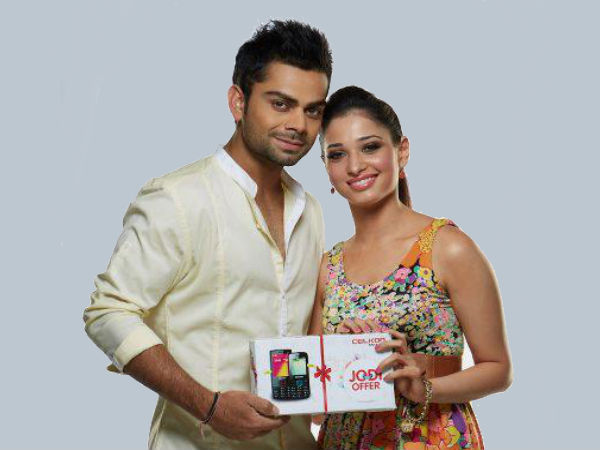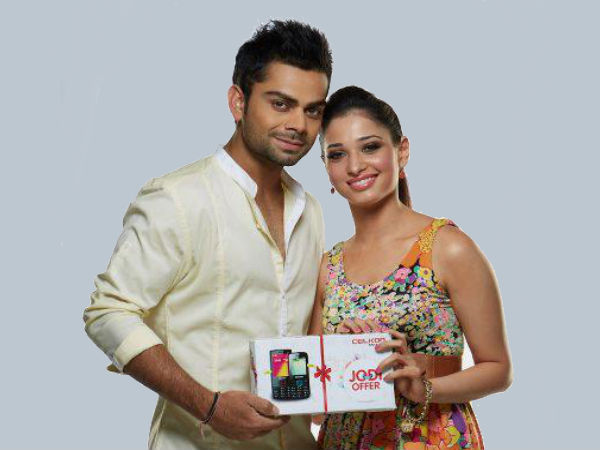 The relationship between Virat and Tamannaah started when the two shot for the Celkon Advertisements just the way how it clicked between Anushka and Virat when the couple shot an ad for Head & Shoulders. Virat and Tamannaah dated for a year in 2012. However, it ended soon as Virat met Izabelle Leite and she became the reason behind the break-up.
3.) Sanjjanaa
Before Tamannaah, Virat dated the Kannada actress Sanjjanaa. He enjoyed playing Tennis and going for long-drives with her.
4.) Sarah Jane Dias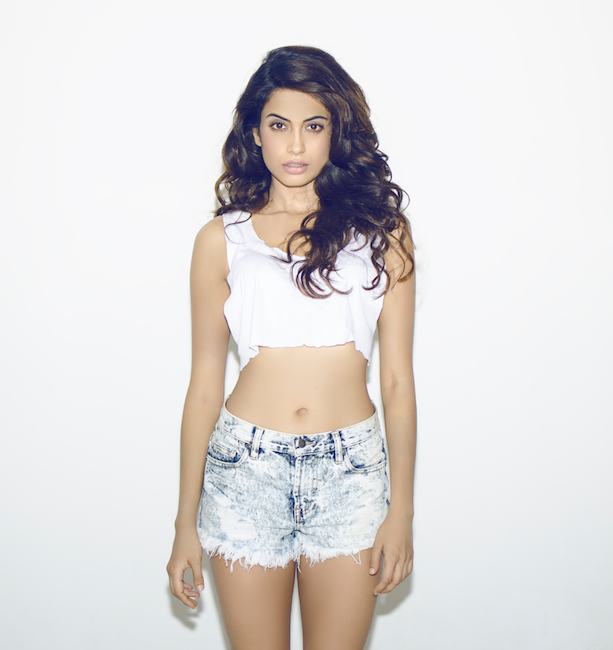 Virat was also linked to Sarah Jane Dias, the former Miss India turned actress. Virat invited Sarah to cheer him at the World Cup 2011 final at Wankhede Stadium on April 1. Though Sarah couldn't make it due to the promotional campaign for her film Game at the time, she made it a point to meet up with the cricketer later. The affair between the two came to an end just before Virat flew out to the West Indies with the team in July 2011.