A day before the ICC World Cup 2019 starts off in London, captains of the 10 participating teams met Queen Elizabeth II and Prince Harry, Duke of Sussex at Buckingham Palace on Wednesday.
The ten participating teams include Afghanistan, Australia, Bangladesh, England, India, New Zealand, Pakistan, South Africa, Sri Lanka and the West Indies.
The captains, including host captain Eoin Morgan and Indian skipper Virat Kohli, met Her Majesty and His Royal Highness before joining a Garden Party at the Palace.
All the captains made it a point to greet Queen Elizabeth and Prince Harry as they smiled and wished them luck in the 46-day tournament.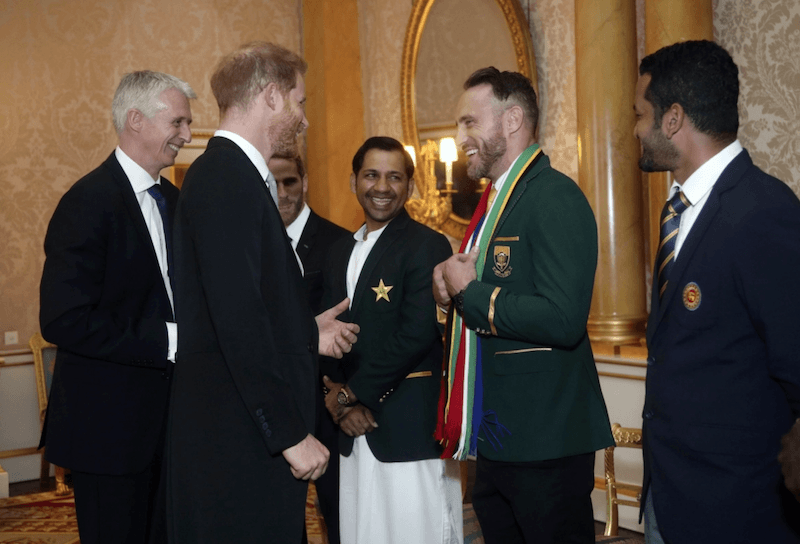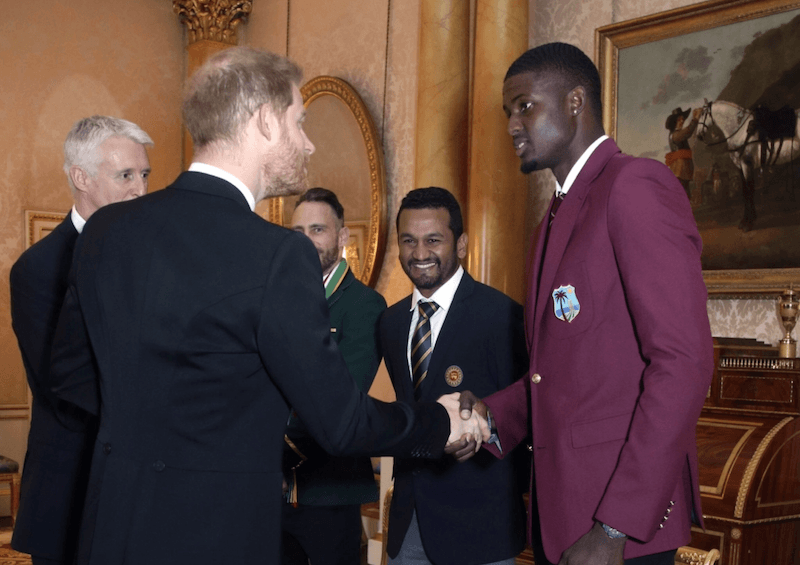 All eyes now would be on the first match of the tournament scheduled between England and South Africa at The Oval, London. India will begin their campaign on June 5 against South Africa in Southampton.