With Coronavirus pandemic forcing everyone to stay at home, Pakistan cricketer Hasan Ali's wife Samiya Arzoo decided to interact with her followers on Instagram using the 'Ask me Anything' feature.
One of the fans asked Samiya about her favourite batsman, presuming that her favourite bowler would be her husband. Responding to the fan's query, Mrs. Hassan quickly named Team India captain Virat Kohli as her favourite.
Samiya is a flight engineer in Dubai-based Emirates Airlines while her family is settled in New Delhi. She met the Pakistani fast bowler in Dubai a couple of years ago, and their friendship grew since then. Eventually, they fell in love with each other and got hitched in August last year.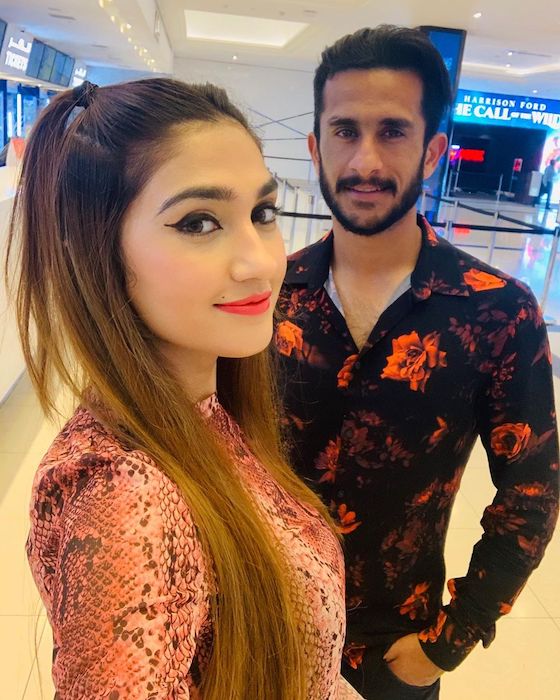 Meanwhile, Virat Kohli is also in quarantine at his home with his wife and Bollywood actress Anushka Sharma. India is under lockdown at the moment until April 14 due to the Covid-19 outbreak, and the celebrity couple has done its bit to create awareness amongst their fans. Time and again, Virat and Anushka have urged people to stay at their homes and not come out during these tough times.
On the other hand, the situation is similar in Pakistan though the country is not entirely under lockdown. More than 1200 positive cases of Coronavirus have been registered in the nation, and the Pakistan cricketers are also helping the needy people.