WIth no cricketing action taking place due to the outbreak of novel coronavirus, cricketers around the world are making the most of their time at home and interacting with fans and followers on social media.
On Wednesday, out-of-favour India opening batsman Murali Vijay was hosted by his Indian Premier League (IPL) franchise, Chennai Super Kings, in a live session on Instagram where he spoke about topics ranging from cricket to life in the current lockdown.
During the chat, Vijay was asked to pick two cricketers he would love to go out on dinner date. He named Australian star Ellyse Perry as the women cricketer he would like to go out on dinner with and picked his Indian teammate Shikhar Dhawan among men's cricketers.
"Ellyse Perry. I want to have dinner with her. She is so beautiful. And Shikhar Dhawan any day. He is a fun guy. Just that he will speak Hindi and I will be conversing in Tamil," Vijay said.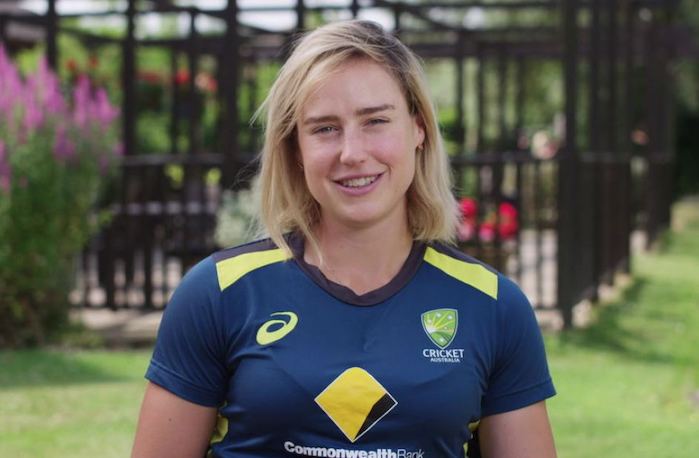 Apart from that, Vijay also mentioned that he merely misses going to the bottom and taking part in cricket throughout the lockdown, stressing he spends most of his time at cricket grounds in Chennai.
The 36-year-old, identified for his gritty method to batting, said he's ready to face something in life after the COVID-19 disaster.
Murali also added that the Chennai outfit is an extraordinary team. "CSK is a very very special team. The kind of players, who came aboard right from the first auction, you name it, they are legends of world cricket. It was a great honour for us, youngsters, to step into the dressing room and rub shoulders with some of the legends. You get to learn a lot of things by watching them and being around them," stated the Super Kings batsman.
Meanwhile, the BCCI has suspended the IPL 2020 indefinitely, and any decision on September-October window will be taken after COVID-19 pandemic.