Cricket is a funny game full of unique coincidence and anecdotes. One of the many coincidences is a father-son duo sharing the same field, playing a competitive game of cricket.
For a father, there must be nothing more overwhelming than his son excelling in the same cricket field.
Today, let's look at the five instances when both father and son featured in the same cricket match:
5. Lala and Surinder Amarnath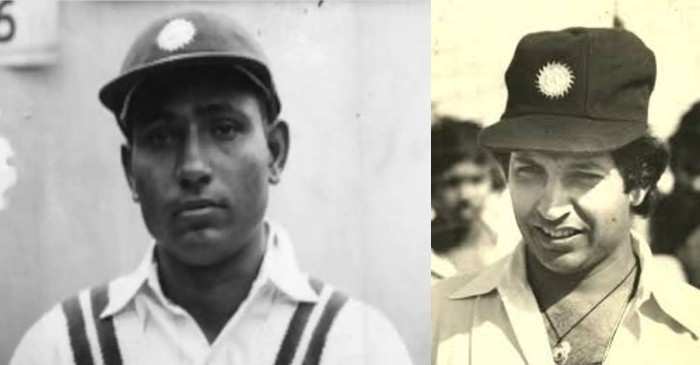 The Amarnath lineage has given Indian cricket some major superstars, who have brought laurels to the country.
It started with veteran Lala Amarnath, who went on to play 24 Test matches, since making his debut way back in 1933, during colonial times.
Lala had notched up four fifties in his career, along with a solitary ton, with a tally of 874 runs. Three decades after Lala made his debut, in 1963, he went on to share the field with his 15-year old son, Surinder Amarnath.
The two featured in a fund-raising match organised by defence where Maharashtra Chief Minister's XI faced off against Maharashtra Governor's XI. Lala and Surinder locked horns for opposite camps in the game.
4. Willie and Bernard Quaife
England's Willie Quaife had a brilliant first-class career as he amassed over 36,000 runs in more than 700 games. However, he could not translate his success at the international career, as he featured in just four games, after making his debut in 1899.
Interestingly, Willie shared the field with his son Bernard Quafie during their stint at Warwickshire in a match against Somerset. Bernard then made a move to Worcestershire.
3. George and George Vernon Gunn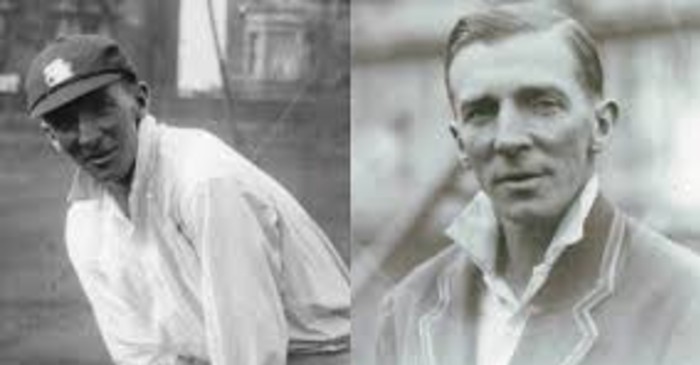 Former England cricketer George Gunn also played a match with his son Vernon Gunn in 1931 while featuring for Nottinghamshire against Warwickshire.
Gunn Senior was fortunate enough to represent his country at the highest level, while Gunn Junior never got the same opportunity.
2. Denis and Heath Streak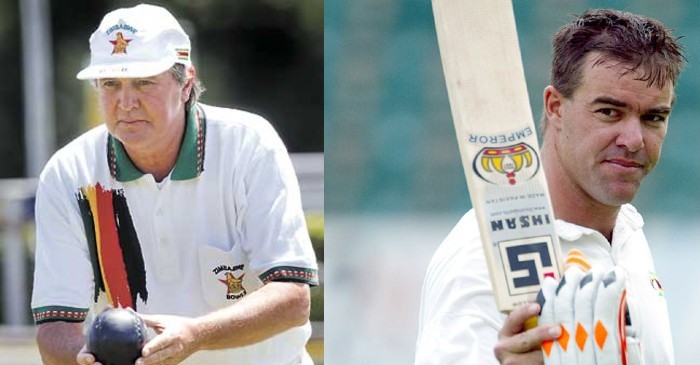 Zimbabwe cricket was blessed to acquire the services of the Streak lineage with father-son duo Denis and Heath Streak.
Denis donned Zimbabwe colours before the nation got its Test status. Whereas, his son Heath, went on to enjoy success in all forms of the game he featured in.
In 1966, however, the duo shared the field while featuring for Matabeleland. The two helped their team win the Lonrho Logan Cup after defeating Mashonaland Country Districts.
1. Shivnarine Chanderpaul and Tagenarine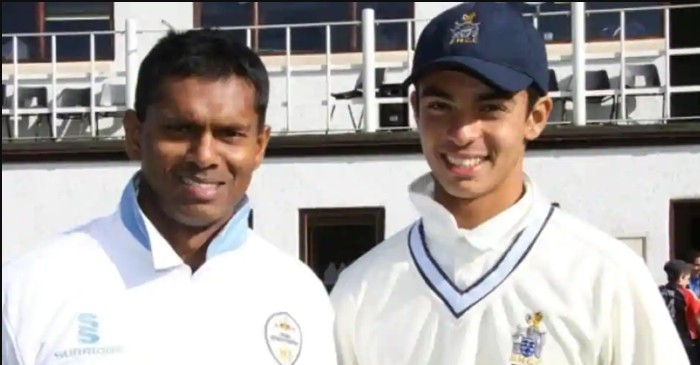 The most recent occasion of this unique coincidence where both father and son have shared the field in the same match was with the Chanderpaul lineage.
Both Shivnarine Chanderpaul and his son Tagenarine, have even batted together, involving themselves in a hilarious run-out as well. Shivnarine's services for West Indies over the years in both forms of the games are well-renowned.
One of the most difficult batsmen to dislodge, Chanderpaul has amassed 20,000 international runs in his glorious 17-year-long career.