Indian cricket has been blessed with several all-rounders in the sport as well as in their academic lives. These extraordinary achievers have juggled their studies with practice during their early days regularly.
The likes of Anil Kumble, VVS Laxman, and Rahul Dravid not only have achieved great feats in cricket but also are highly educated, holding jobs in the various professions, before opting for the sport full-time.
However, it is for the Indian Government to look after those cricketers who decided to dedicate their lives wholly to the sport and have a fall-back career option after retirement. The Government often rewards the players for their outstanding achievements, service to Indian cricket, and bringing back laurels to the country.
Today, let's look at some of the Indian cricketers who have esteemed government jobs:
Joginder Sharma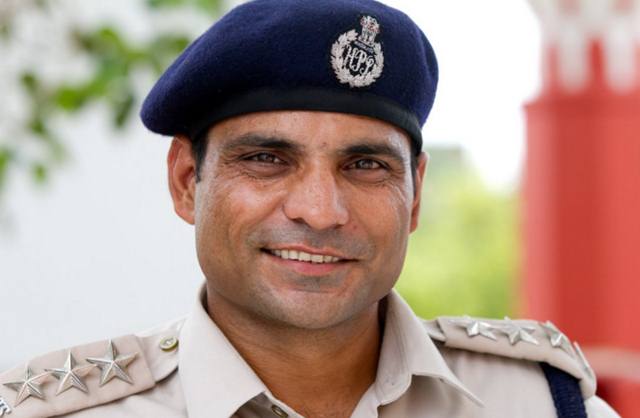 The name of Joginder Sharma might be familiar to one all for the final over he bowled against Pakistan in the inaugural 2007 T20 World Cup Final in South Africa.
After playing for Chennai Super Kings in the IPL, the Haryana medium pacer went into anonymity. However, Sharma now serves Haryana Police as a DSP (Deputy Superintendent of Police), after being rewarded for his heroics in the multilateral tournament in the Rainbow Nation.
Yuzvendra Chahal
Chahal has bamboozled many not only with his googlies and leg-spinners but also with his academic credentials. Already a Chess Champion during his teenage days, Chahal antics in social media should not befool anyone.
Not many know that the Income Tax Department of India also offered him a post of an Income Tax officer.
KL Rahul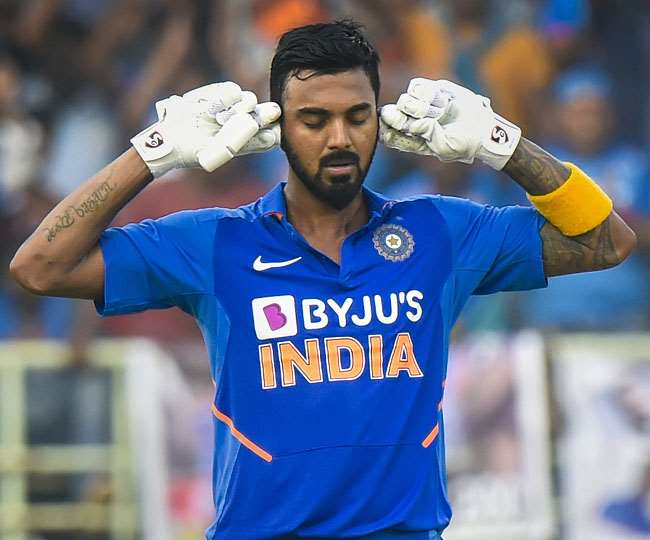 Perhaps, one of the most glamorous cricketers produced by the country, KL Rahul is one of the regular features for Indian in white-ball cricket.
Rahul was hired by the Reserve Bank of India and they offered him a post of Assistant Manager. The Karnataka stalwart is also the face of RBI from the Indian team along with Umesh Yadav, Ishan Kishan and others.
MS Dhoni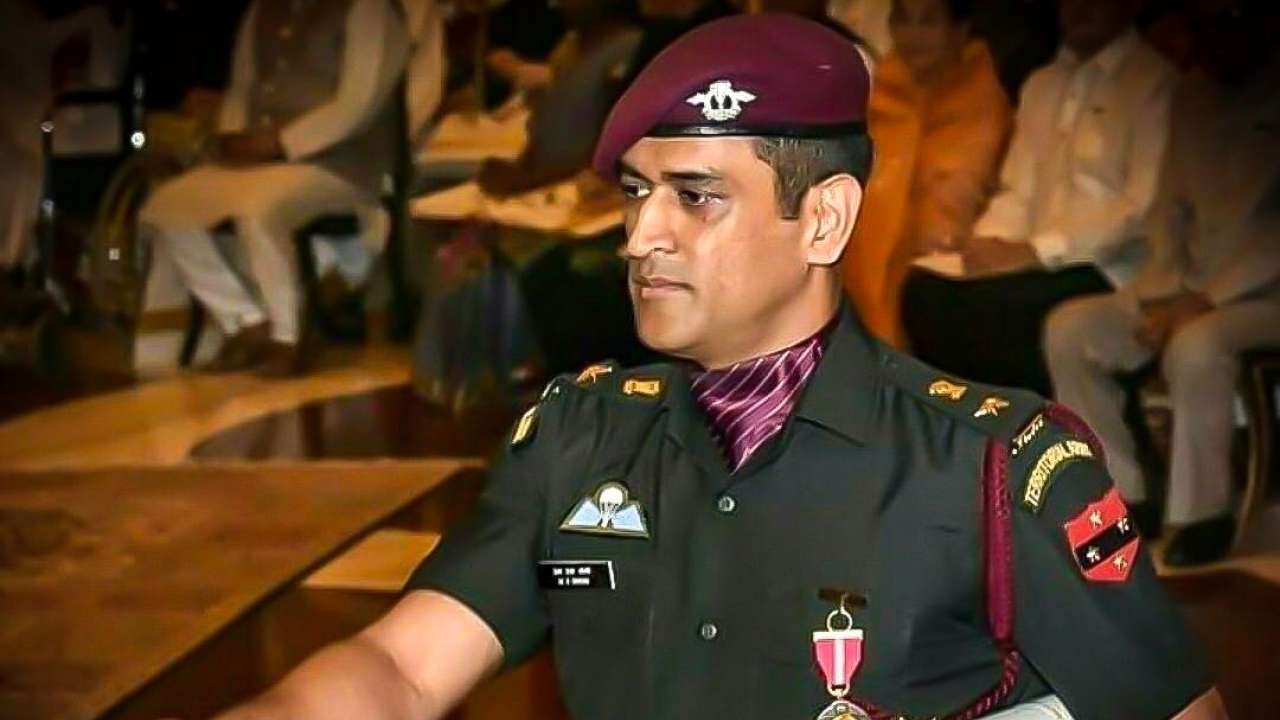 The talismanic Indian captain has all prominent titles to his name at the highest level. His love for the Indian Army was well-known throughout his career.
After the 2011 World Cup finals win over Sri Lanka, Dhoni was rewarded with the position of Lieutenant Colonel by the Indian Army.
Sachin Tendulkar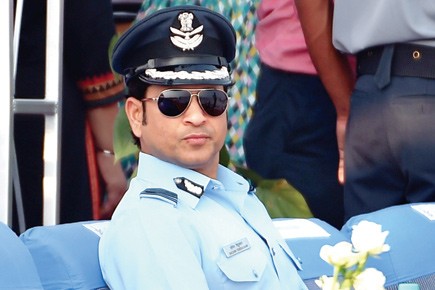 For his monumental contribution towards Indian cricket, the Government of India decided to reward 'Master Blaster' Sachin Tendulkar post of Group Captain in the Indian Air Force in 2010. Tendulkar also is a Member of Parliament in the Rajya Sabha.