In One Day International (ODI) cricket, a batsman needs to be rich with the skill and temperament while using his willow against some quality bowlers. Another essential aspect in ODI batting is the ability to smash boundaries, especially sixes in order to score quick runs. Many batsmen who have excelled in the run-making process have been a power hitter as well as some situations required to add runs on the board in a swift manner.
In the vast history of ODI cricket, there have been quite a few players who smashed more than 100 sixes in their careers, however, there also have been some players who failed to hit a single six in their career.
Here are the top five batsmen who hit no sixes in their ODI careers:
5. Callum Ferguson (Australia)
A classy batsman from North Adelaide, Callum Ferguson, was undoubtedly a quality cricketer. He made his ODI debut for Australia back in 2009 when he was 25 years old. The right-handed batsman played 30 ODI matches for the Kangaroos. His last game came nine years ago in 2011 against Bangladesh in Dhaka.
During his not so long ODI career, Ferguson scored 663 runs at a 40-plus average with five half-centuries. He was definitely not a slow batsman as he swanked off a strike rate more than 85. Ferguson smashed 64 boundaries in his ODI career, and all of them were fours as he never scored a maximum.
4. Geoffrey Boycott (England)
Former England cricketer Geoffrey Boycott was one of the best batsmen of English cricket history. Although Boycott displayed his tremendous class mostly in Test cricket, he did manage to appear in 36 ODIs as well.
The iconic Yorkshire batsman amassed 1000-plus runs in his ODI career sparkled with a century and nine half-tons. However, he carried a pretty low strike rate of just 53.56 which is enough to explain that Boycott was not a hitter and no wonder he never slammed a six in the limited-overs cricket for England.
3. Thilan Samaraweera (Sri Lanka)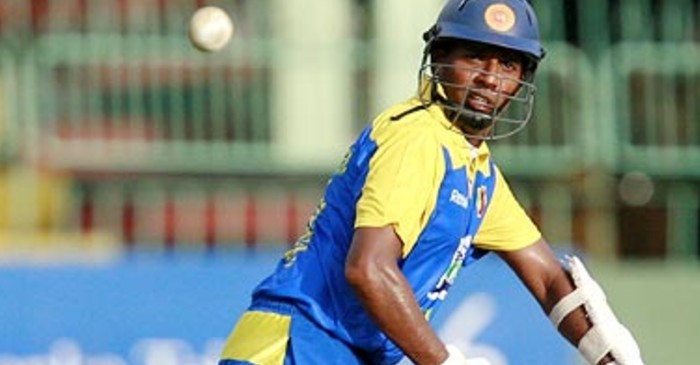 At a time when Sri Lanka had players like Sanath Jayasuriya and a batting line-up of flashy stroke players, Thilan Samaraweera's endurance and firmness brought a vital balancing factor. The Colombo born batsman played 81 Tests and stockpiled more than 5000 runs at an average of close to 49. Yet, under the lights of Mahela Jayawardene, Kumar Sangakkara and of course Jayasuriya, Samaraweera never really got the kind of limelight he deserved.
However, when it comes to white-ball cricket, basically in ODI format, Samaraweera could not accomplish a similar kind of success as he did in the longest format. He played 53 ODI games, and with an average of just 27.80, the right-handed batsman could only score 862 runs. His not so impressive ODI career did not include even one six.
2. Dion Ebrahim (Zimbabwe)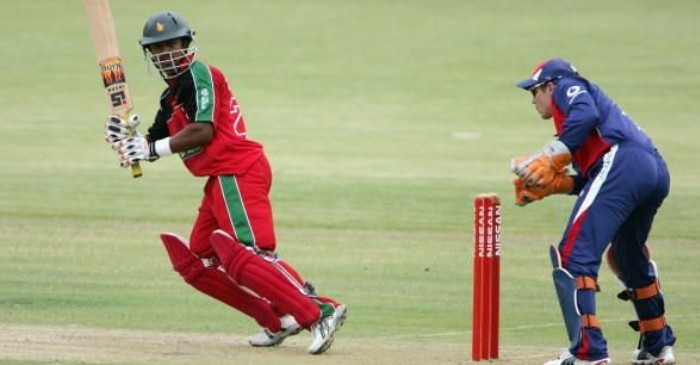 Former Zimbabwean batsman Dion Ebrahim possessed excellent temperament and a sound technique, still, he failed to live up to his potential with the willow. He did make a grand entry into international cricket in the year 2001 as part of both the Test and ODI teams, but couldn't cash in the opportunity.
Ebrahim played 82 ODIs and scored 1443 runs at an average of slightly over 20, including one century and four fifties. The Bulawayo-born batsman smashed more than 100 boundaries in his ODI career but never hit a maximum.
1. Manoj Prabhakar (India)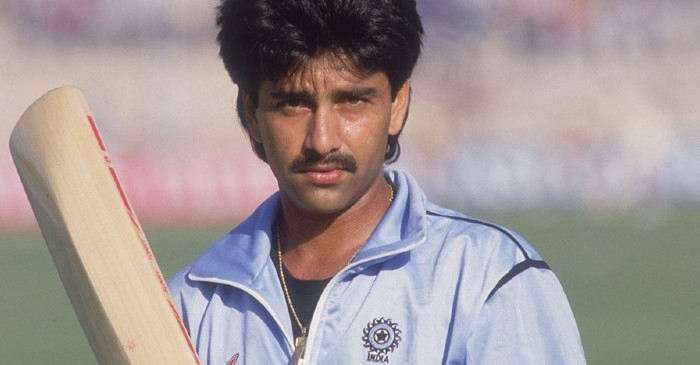 Manoj Prabhakar was a quality all-rounder for India. Bowling was his strong side as he was able to swing the balls both ways and had the ability to deliver cunning slower balls as well. The Ghaziabad-born cricketer played 39 Tests for the Indian team where he amassed 1600 runs at an average of just under 33.
When it comes to ODIs, Prabhakar appeared in as many as 130 games and accumulated 1858 runs with two hundreds and 11 half-tons. The Delhi cricketer had a pretty long ODI career; however, he was unable to send the ball into the stands even once.