Cricketers are human too and they have their personal lives that aren't always rosy. Some may have got problems with the family while some do with their partners. There have been many celebs who have divorced once and then ended up finding love the second time.
Meanwhile, here are the famous five Indian cricketers who married twice:
1.) Yograj Singh

Former Indian cricketer Yograj Singh is now a politician and also an actor. He first got married to Shabnam, the daughter of a businessman. Shabnam was a career oriented and wanted to pursue her dreams while Yograj wanted her to be a housewife. This lead to their divorce and later Yograj married for the second time to Satveer Kaur.
2.) Mohammad Azharuddin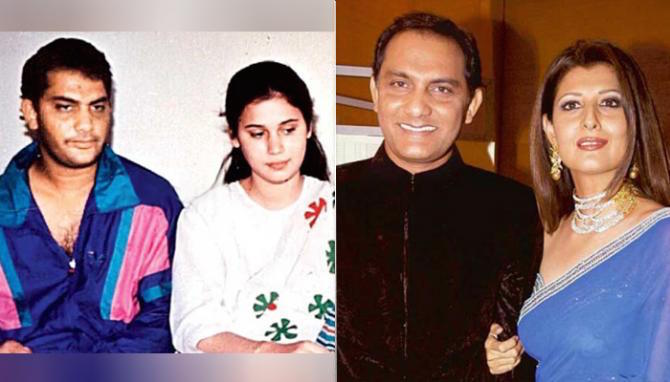 Azhar first married Naureen with whom he had two sons, Asad and Ayaz. Their marriage went into controversy when the news of his affair Bollywood actress Sangeeta Bijlani were on boom. Azhar then divorced Naureen and married Bijlani in 1996. Well, in 2010, Sangeeta and Azhar's marriage too ended in a divorce.
3.) Dinesh Karthik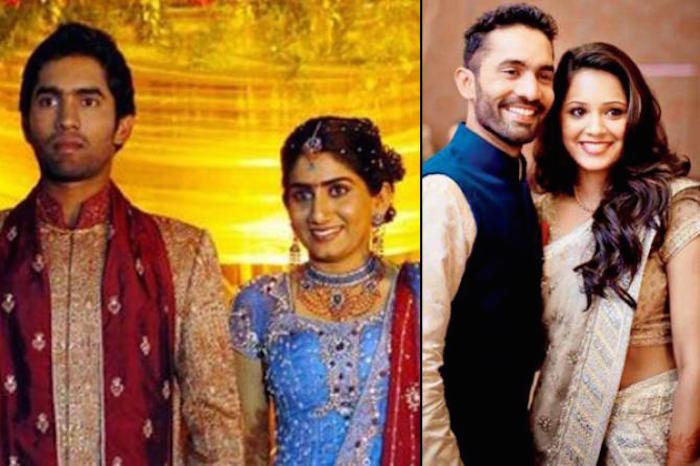 Dinesh Karthik and the squash player Dipika Pallikal got married in a beautiful ceremony in 2015. This is however, Karthik's second marriage after his divorce from first wife, Nikita. Nikita had an affair with another cricketer Murali Vijay and got pregnant with his child. The two then divorced and now Vijay is now married to Nikita and both the couples live their own separate lives.
4.) Vinod Kambli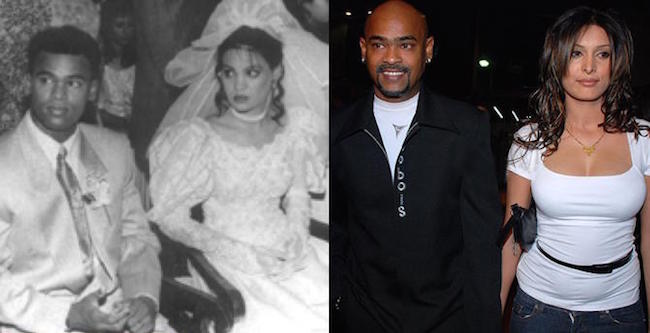 Former Indian left-handed batsman, Vinod Kambli married his childhood friend Noella Lewis in 1998. Noella was a receptionist and Kambli was much in love with her till he met model Andrea Hewitt. He then divorced Noella for Andrea and had a court marriage with the former model with whom he has a son.
5.) Javagal Srinath
Former Indian fast bowler Javagal Srinath firstly got married to Jyothsna but they soon got divorced. The divorce was a mutual one and the cricketer got married again in 2008 to a journalist, Madhavi Patravali.